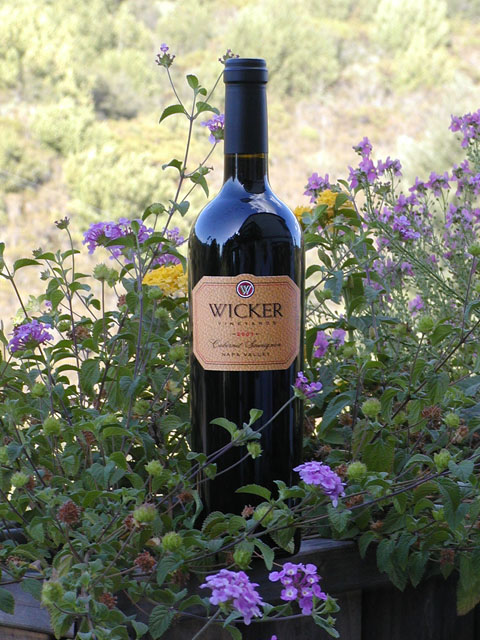 WOW!
Current Releases:
2006 '975' Cabernet Dessert Wine
Late Harvest Chardonnay Photos
"Hauling Grapes... for Clos Du Val... 2012" Kort van Bronkhorst Blog - An Early Morning in the Field, on the Road, and at the Winery with Ron Wicker
"He Releases No Wine Before Its Time" Kort van Bronkhorst Blog
A Blogger's Glimpse at Machine Harvesting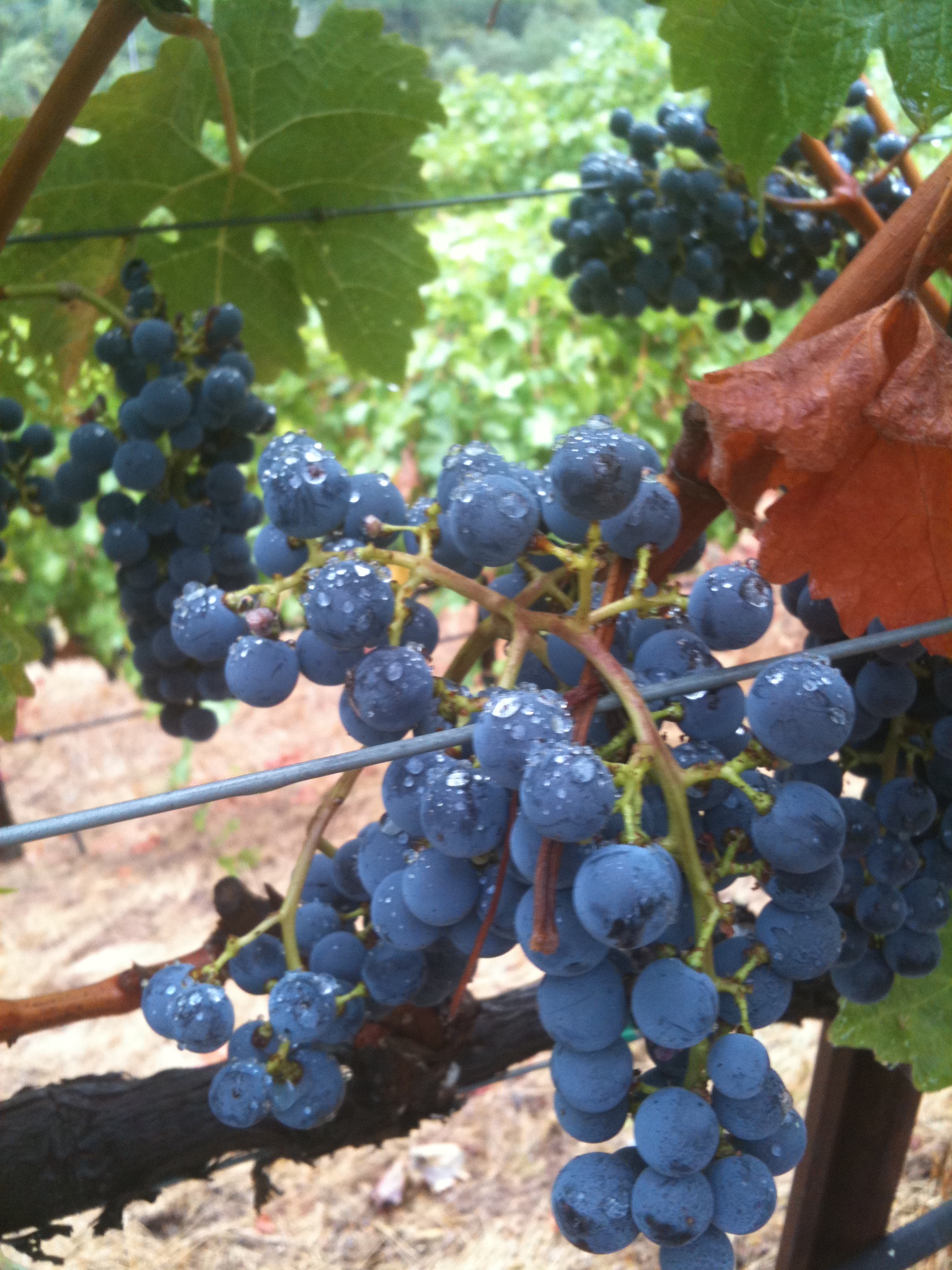 2011 Cabernet After Early October Rain
Wicker Vineyards Blog Bookmark Us
Ron Wicker Selected as Napa Valley Grower of the Year for 2010
Martini House "Battle of the Vines" WICKER VINEYARDS -- Season 3 Red Wine Competition CHAMPIONS!!
St. Helena Star Article -- May 21,2009
Winter In The Vineyard
Resting
After the first frost in the Fall / early Winter, the leaves fall, leaving the bare canes from last year's growing season. This wood will be pruned back to 2 bud spurs before the Spring bud break which starts the next growing season. Our prunings are carried out of the vineyard, mulched and then composted. This compost is returned to the vineyard as a beneficial soil amendment.
The rainy season in Napa Valley is from November through April each year, with most rainfall coming in the December to March period. It is also during this time that we can get some snowfall at higher elevations, which rarely stays around for more than a day or two.
Click on image to enlarge
BUY NOW Please download and complete an Order Form (.pdf), and either phone, fax or mail the information to our office.